al*ley oop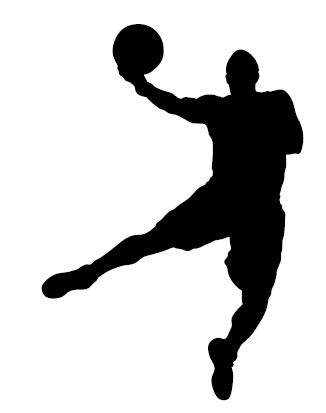 Definition Of Alley Oop
1. This is an offensive play in basketball where one player throws the ball up in the air near the basket and another offensive player grabs the ball in mid-air and scores, usually with a dunk.
Examples Of Alley Oop
1. The point guard tosses up an alley oop to the center who slams it home for an easy two points.
Sport The Term Is Used
1. Basketball
(Visited 1,846 times, 1 visits today)