blitz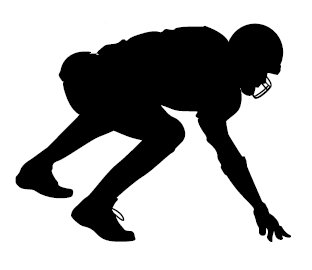 Definition
1. This is when the defense sends additional players to rush the quarterback in order to sack or pressure him into throwing a inaccurate pass. The defense usually tends to send one or more linebackers or defensive backs to rush the quarterback, in addition to the defensive lineman. This is considered risky because when a linebacker and/or defensive back rushes the quarterback since they're potentially leaving receivers open on the pass play.
Example
1. The cornerback blitzes the quarterback from his blind side and sacks him for a five yard loss.
2. The defense sends an all out blitz and the linebacker shoots through the A-Gap and is able to get to the quarterback for the sack.
Sport The Term Is Used
1. Football
(Visited 393 times, 1 visits today)