clean*up hitter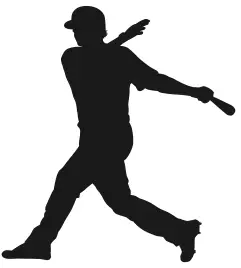 What Is The Definition Of A Cleanup Hitter In Baseball?
1. This refers to the batter who bats fourth in the batting order. This hitter bats fourth because they tend to provide the most power and they usually hit the most home runs and extra base hits. With the top three hitters usually being the ones who have the highest on-base-percentages, this batter gives the team the best chance of driving them in for runs.
Examples Of How Cleanup Hitter Is Used In Commentary
1. With the bases loaded, the cleanup hitter comes up to bat, hoping to hit a grand slam.
Sports The Term Is Used
1. Baseball
2. Softball
(Visited 214 times, 1 visits today)