crash the boards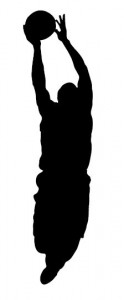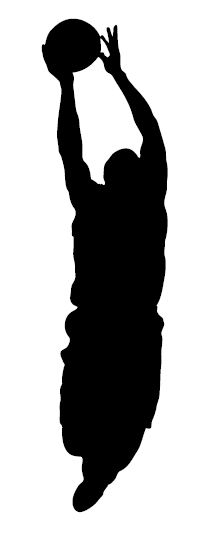 Definition Of Crash The Boards
1. This is another term to describe rebounding in basketball. The term "boards" is in reference to the backboard and "crashing" refers to moving aggressively and quickly to rebound the ball.
Examples Of Crashing The Boards
1. Rodman has had another crazy night crashing the boards, hauling in 22 total rebounds for the night.
Sport The Term Is Used
1. Basketball
(Visited 716 times, 1 visits today)