face mask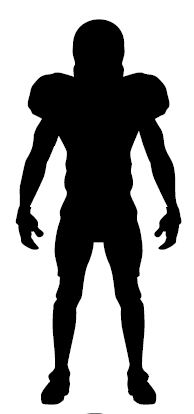 Definition
1. This is the protective cage or grill that is on the front of a football helmet.
2. This is a penalty in football when a player grabs another player's face mask, usually it being the defender while in the act of tackling. When a player is called for a face mask, their team is given a 15-yard penalty.
Example
1. Thomas makes a great tackle behind the line of scrimmage, but got too much of the player's face mask, so he'll be charged with a 15-yard penalty and the offense will get an automatic first down.
Sport The Term Is Used
1. Football
(Visited 145 times, 1 visits today)