40 40 club or for*ty – for*ty club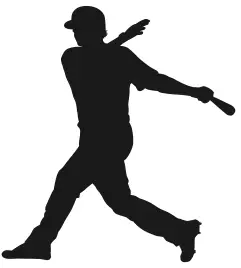 Definition Of 40-40 Club
1. This refers to an exclusive club of major league baseball players who hit 40 home runs and stole 40 bases in the same season.
Examples Of 40-40 Club
1. In 1988, Jose Canseco had a monster season. He hit 42 home runs, stole 40 bases to join the 40-40 club and also won the American League MVP award.
Sport The Term Is Used
1. Baseball
(Visited 209 times, 1 visits today)