re*tire the side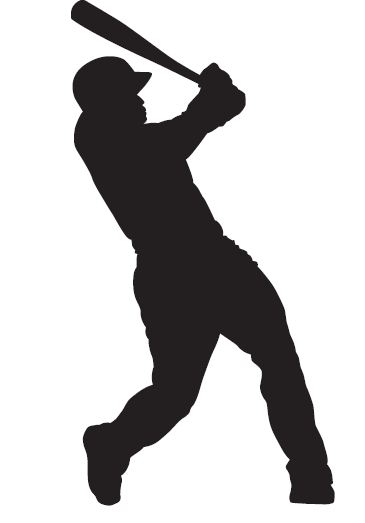 Definition
1. This is another term that is used to describe when the defensive team gets the third out in an inning. The three outs do not need to come in consecutive order. When three outs are made in order after facing only three batters, this is referred to as retiring the side in order.
With there being two-sides to an inning, the top and bottom, the word "side" refers to either of those halves of an inning. Therefore when the third out is recorded, the defense "retires the side".
Example

1. The pitcher strikes out Martinez on a curveball to retire the side.
Sports The Term Is Used
1. Baseball
2. Softball
Also Known As:
1. Side Retired
(Visited 476 times, 1 visits today)