check*ing from be*hind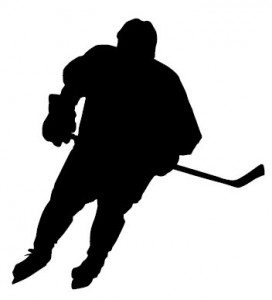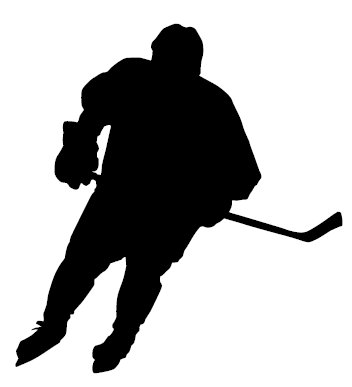 Definition
1. This is when a hockey player body checks an opponent in the back when they are unaware of the hit coming, usually into the boards. This type of hit is very dangerous to the opponent, which on rare occasion leaves them permanently injured.
A check from behind is a penalty and can lead to an ejection, depending on the severity of the hit.
Example
1. Jones leaves the game with a concussion after he received a vicious check from behind.
Sport The Term Is Used
1. Ice Hockey
(Visited 40 times, 1 visits today)