de*fen*sive win shares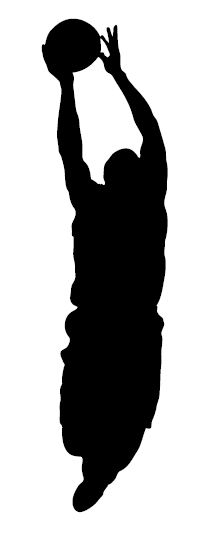 What Is The Definition Of Defensive Win Shares In Basketball?
1. Defensive win shares (DWS) is a player statistic that attributes credit to players based on their ability to prevent opposing teams from scoring. A player's DWS is calculated by estimating the number of points allowed per 100 defensive possessions. This is a complex calculation involving other statistics, including minutes played, league points per possession, and defensive rating, among others.
A player with a high defensive win share is an effective defender who adds to the team's overall defensive ability when on the court (they are more likely to prevent scoring). On the other hand, a player with a low defensive win share detracts from the team's defensive ability (more likely to allow scoring).
Examples Of How Defensive Win Shares Is Used In Commentary
1. With 2.68 defensive win shares, Barton is one of the most highly valued defenders in the NBA.
Sport The Term Is Used:
1. Basketball
Abbreviated As:
1. DWS
----------------------------------------------------------------------------------------------------