sal*chow jump
What Is The Definition Of Salchow Jump In Figure Skating?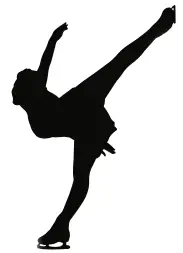 1. This jump involves taking off from one foot, completing one rotation in the air and landing on the opposite foot. This is a common jump that often includes variations with two (double Salchow) or three (triple Salchow) rotations. A less common variant is the one-foot Salchow which lands on the same foot as the one used for takeoff.
Examples Of How Salchow Jump Is Used In Commentary
1. Lipinski skates towards center ice performing a lutz, then finishing off with a Salchow jump.
Sports The Term Is Used