sky*hook
What Is The Definition Of Skyhook In Basketball?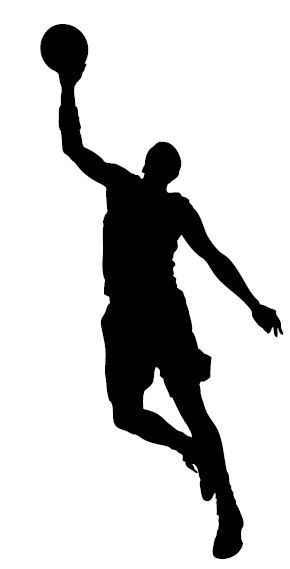 1. The skyhook is a variation of the hook shot in basketball. The skyhook is similar to the hook shot, but instead of being close to the basket, the player is much further away. With their body perpendicular to the basket, the player jumps and uses a hook shot that is both high and has a large arc.
This term became popular during Kareem Abdul-Jabbar's playing days on the Milwaukee Bucks when their radio announcer Eddie Douchette coined the term, saying that the shot would go so high in the air that it looked like it was coming out of the sky.
Example Of How Skyhook Is Used In Commentary
1. Duncan goes up high over their center with a towering skyhook shot that is basically indefensible.
Sport The Term Is Used
1. Basketball
----------------------------------------------------------------------------------------------------