squeeze play
What Is The Definition Of Squeeze Play In Baseball?
1. This is an offensive strategy in baseball where a team tries to score a runner from third base on a bunt.
There are two different types of squeeze plays: a suicide squeeze play and a safety squeeze play.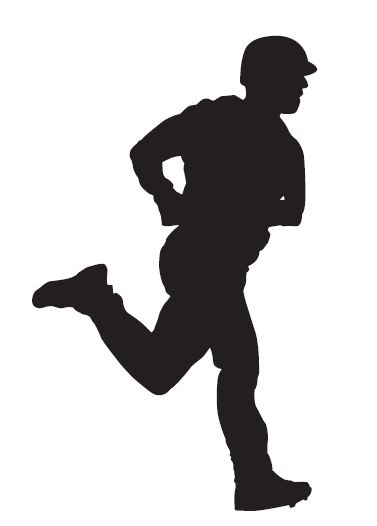 A suicide squeeze play is when the runner from third base begins running towards home plate, as if they are stealing the base. It is up to the batter to make sure to at least make contact with the ball, otherwise the runner will most likely be tagged out.
A safety squeeze play is when the runner waits until the batter makes contact and bunts the ball into fair territory before trying to advance to home plate. If the ball is hit directly to a fielder, such as the pitcher, the baserunner may decide not to advance.
Examples Of How Squeeze Play Is Used In Commentary
1. With two outs in the bottom of the ninth of a tie game, the Yankees send the runner on third and run a successful squeeze play to win the game. The perfect example of small ball and doing anything to win the game.
Sports The Term Is Used
1. Baseball
2. Softball