turn two
What Is The Definition Of Turn Two In Baseball?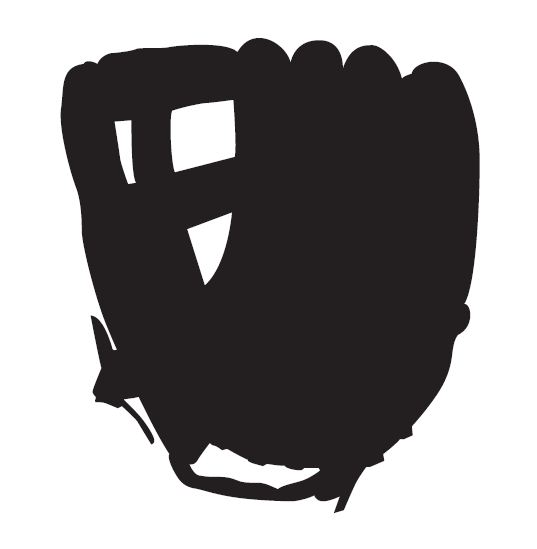 1. This refers to when the defensive team is able to get two outs on single live play. There are many different variations a team can get a double play. One of the most common ways a team turns a double play is when the shortstop fields a ground ball, throws it to the second baseman who then steps on second base and throws the runner out at first base.
Examples Of How Turn Two Is Used In Commentary
1. The infield turns-two to end the inning.
2. With one out in the top of the seventh inning and two on, the infield is going to want to turn two to get out of this jam.
SportsLingo Goes The Extra-Inch With The Meaning Of Turn Two
Having a team that can consistently, and almost at will, get another team to ground into a double play is a valuable skill to have. There are a few different ways that a team can set-up their opponent for a double play in order for them to turn two.
For example, if the opposing team has a runner on second base with one out, the team that is pitching may then intentionally walk a batter so that they can have a force out at any base but home plate. The team will then strategize with their pitch selection in order to try to get the batter to ground the ball anywhere in the infield so that they can potentially turn-two to get out of the inning.
Sport The Term Is Used
1. Baseball
2. Softball
Also Known As:
1. Double Play
Also Seen As:
1. Turn 2