The first recorded use of a baseball glove was in 1875 by Charles C. Waite, a first baseman for team in New Haven, Connecticut. Interestingly enough, A.G. Spalding—who later become a co-founder of the famous sporting goods company—was there to see it.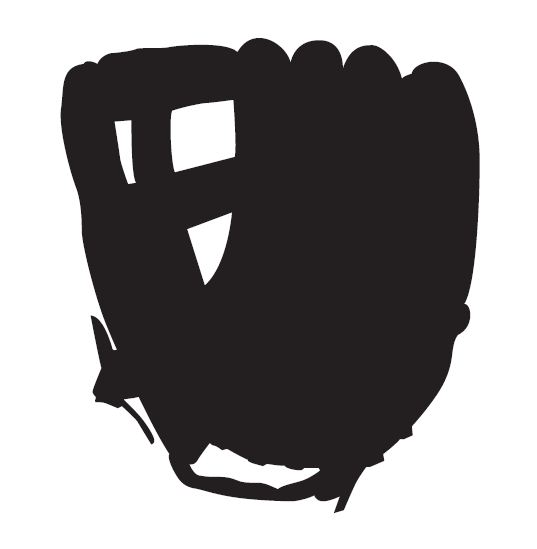 Waite wore a work glove that was tan in color in an effort to make it less conspicuous. At the time, wearing a glove in the sport was generally looked down upon as a sign of weakness.
Later, one of the first products offered by Spalding's company was a baseball glove, which helped to limit the stigma surrounding this piece of gear. These gloves much more closely resembled the baseball gloves used today compared to the glove originally worn by Waite.
See More Baseball Trivia & Questions