A regulation college basketball game lasts 40-minutes. The men's game consists of two 20-minute halves, while the women's game features four 10-minute quarters.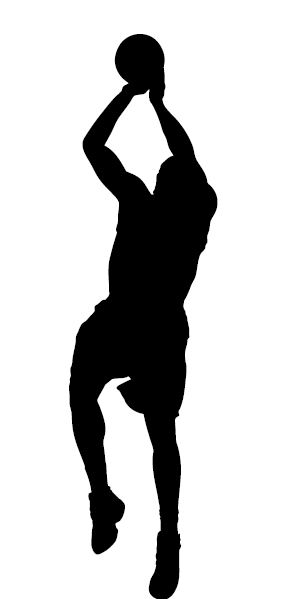 However, the actual time it takes to play a regulation game is around two hours when time outs and breaks between halves or quarters are accounted for.
When the game is tied at the end of regulation time, five-minute overtime periods are played until a winner is determined.
See More Basketball Trivia & Questions
----------------------------------------------------------------------------------------------------