The average starting salary for NBA floor sweepers is $39,000. After two years, NBA floor sweepers can make $80,000.  After five years, they can make $100,000.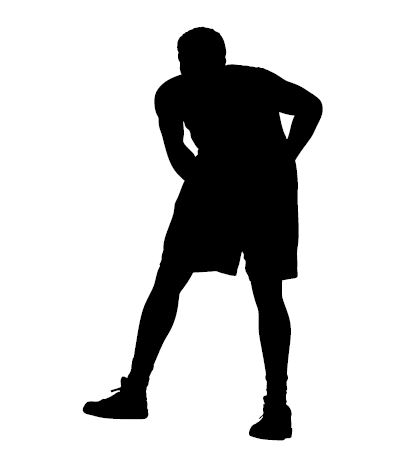 During the regular season, NBA floor sweepers  per game can make between $900 and $2,500 per game. 
The top salaries for this job are paid to highly skilled employees who are also responsible for other duties. The workers who sweep and clean the floor during NBA games typically work for the team full-time as part of the team's facilities/janitorial staff.
See More Basketball Trivia & Questions
----------------------------------------------------------------------------------------------------