LeBron James plays the positions of small forward and power forward in the NBA.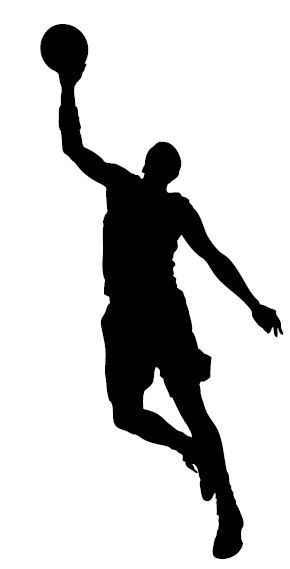 However, he has played every position on the court, including point guard. For this reason, he's sometimes referred to as a point forward.
As one of the most talented and skilled players in the history of the league, his size and athletic ability allow him to play multiple positions depending on what the team needs from him at the time.
See More Basketball Trivia & Questions
----------------------------------------------------------------------------------------------------