Anthony Davis is an NBA basketball player known for having a unibrow.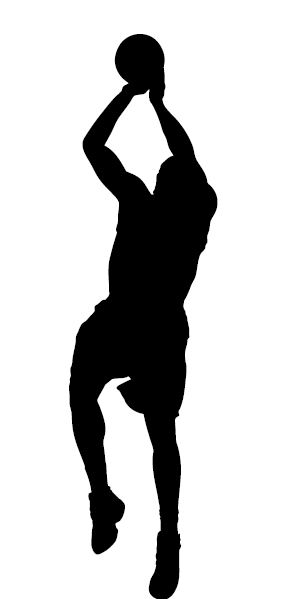 Davis played for one season at The University of Kentucky before being selected by the New Orleans Pelicans as the #1 overall pick in the 2012 NBA Draft. He embraced his unibrow early on, trademarking several phrases related to this distinctive feature prior to his professional career.
As it has become somewhat iconic, along with giving him marketing and endorsement opportunities, Anthony Davis's unibrow is likely here to stay. In 2018, Davis appeared to shave his unibrow, but it was later revealed to be an April Fool's Day prank. 
See More Basketball Trivia & Questions
----------------------------------------------------------------------------------------------------