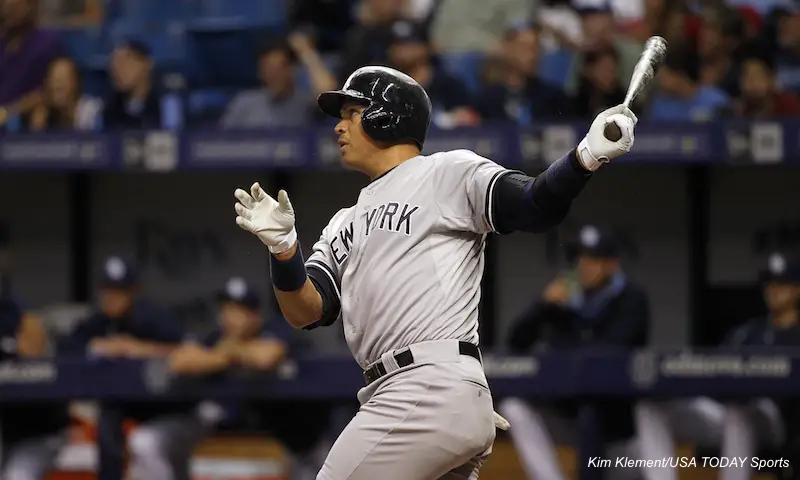 Alex Rodriguez, New York Yankees
I know what many of you are thinking. "Is this guy seriously putting A-Rod on the list!?" First, I do understand how this selection would annoy many people, so that's why I put him first to get it out of the way. Second, I want to see if Rodriguez can still perform at a high level after getting suspended for a year for using PEDs. He didn't have the greatest Spring Training, but he's been on fire to start the season. Through the first 14 games of the season, he already has 11 RBIs and four home runs. Numbers you wouldn't expect from a player who is 39 years old. With those four home runs, it brings his career total to 658 and just two behind the great Willie Mays.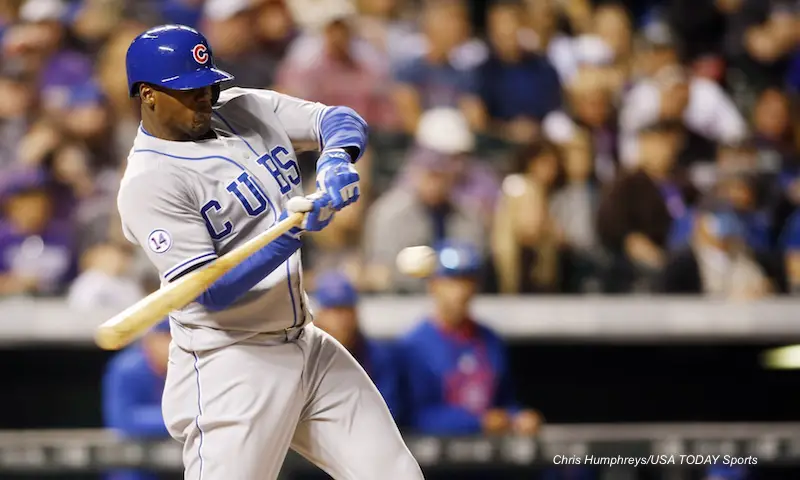 Jorge Soler, Chicago Cubs
The Cubs are hoping Soler with follow in the foot steps of fellow Cuban outfielders Yasiel Puig and Yoenis Cespedes, who are known for their great arms and powerful swings. Soler has both tools and has already proven early on that he has great power at the plate, with five home runs in 24 games last year. On the flip side, he also had 24 strikeouts through the same amount of games. If Soler can cut back on the strikeouts, teamed with another player that's on this list, the Cubs will have a lethal one-two punch for many years to come.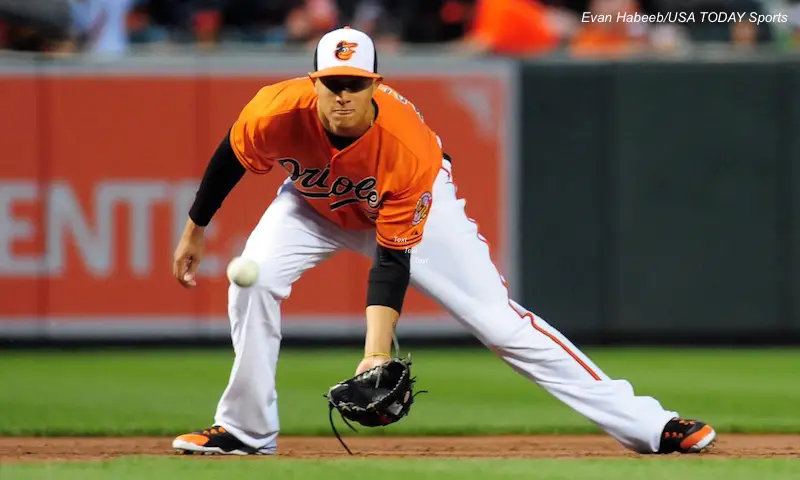 Manny Machado, Baltimore Orioles
Before his previous two injury plagued seasons, Machado was one of the most electrifying and promising players in the game. During the 2013 season, he was an All-Star and Gold Glove winner for his play at third base. But over the past two seasons, Machado suffered injuries to each of his knees and they both required surgery. Now, he's finally healthy and ready to return back to his old form. Still very young at 22, it'll be great to watch him play a full season again and see what kind of numbers he can put up.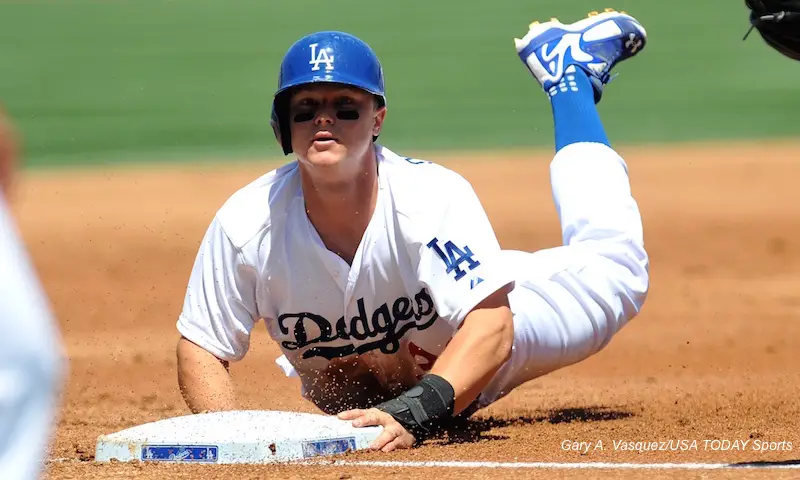 Joc Pederson, Los Angeles Dodgers
If you're not familiar with this name, then soon you will. Pederson is the center fielder whom the Los Angeles Dodgers are betting will be their star of the future. They have so much faith in him, that they were willing to ship Matt Kemp to the rival San Diego Padres. A lot of pressure for a rookie who is only 22 years old, but Pederson isn't just any rookie. Last year, he hit 33 home runs while playing in Triple-A and was the first 30-30 player in the Pacific Coast League in 80 years. If there's anyone who can fill the shoes of Matt Kemp in center, it's Pederson.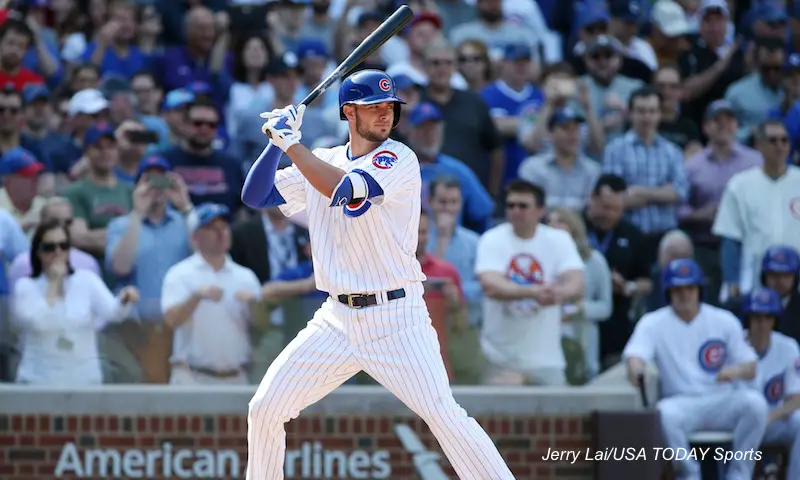 Kris Bryant, Chicago Cubs
Kris Bryant, Kris Bryant, Kris Bryant. Get used to saying that name because this kid is going to be a superstar. Bryant was selected by the Cubs with the second overall pick in 2013 and fans have been waiting for this kid to make his way to Wrigley Field ever since. To give you some perspective on just how special Bryant can be, he was 17 for 40 during Spring Training and hit a Major League best nine home runs with 15 RBIs. After starting the season in the minors, Bryant is now in the big leagues. Through his first four games, he already has six hits, four walks and has driven in four runners. I can't wait to see how his numbers look when fall rolls around.
(Visited 368 times, 1 visits today)