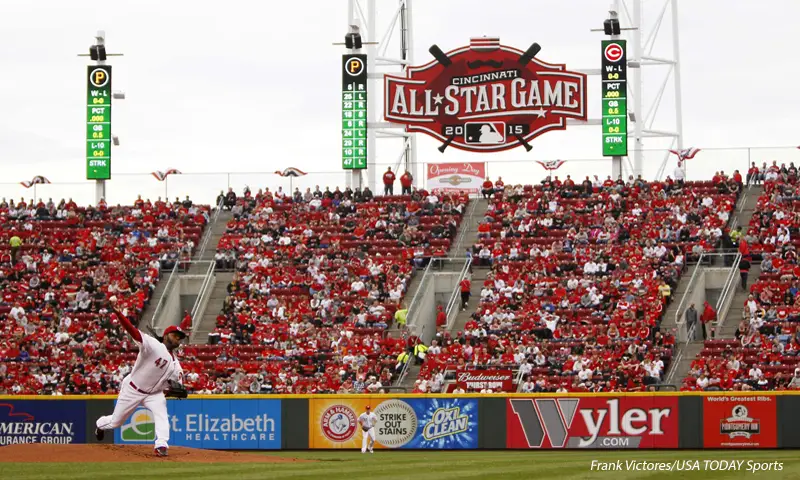 Potential 2015 Home Run Derby Participants
The baseball season is almost half-way done, which means that it's about that time for the MLB All-Star festivities. And let's be honest, no one really cares to watch the actually All-Star game anymore and if MLB doesn't start doing something to bring more excitement to the game, people will start tuning out that too. Although the league has tried to change things up by allowing captains to choose players for their teams, I think that the league should choose the participants again. Sure, some players can be selected based on their performance so far on the season, but others should be based on popularity (or controversy).
With this year's derby being held on July 14 at Great American Ball Park (home of the Cincinnati Reds), here are some players that we'd like to see swing for the fences.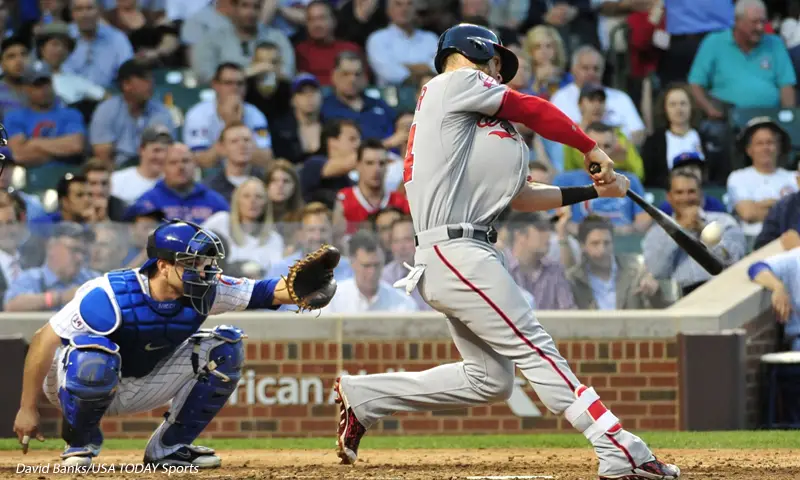 1. Bryce Harper
Bryce Harper has been having a ridiculous season. It seems like every time we turn on Sportscenter, he's hit another home run. So far, he's got 18 home runs on the season (good for second most in the majors) and is on pace to hit a ton more if he can stay healthy. Although we'd like to see him participate in this year's derby, Harper said he may skip it since his father is recovering from rotator cuff surgery. The reason this matters is because Harper's father is his choice to pitch to him at All-Star weekend. Let's just hope that Daddy Harper will be ready to go by July so all of us can stand back and watch Harper launch balls into the stands.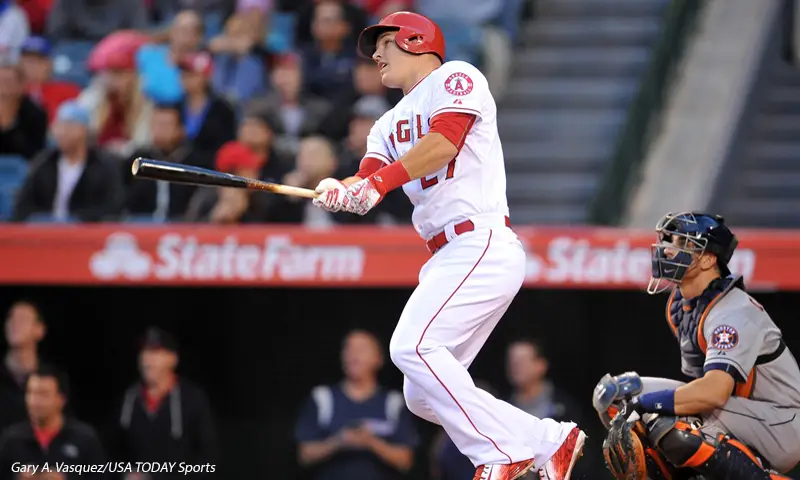 2. Mike Trout
You can't have Bryce Harper in an event like this, and not have Mike Trout. To help keep the league interesting and to help draw in younger viewers, you have to have baseball's two best young players square off against each other. Although Trout isn't a true power hitter, he does have 12 home runs so far this season, and is more than capable to send balls into the upper deck of any ball park.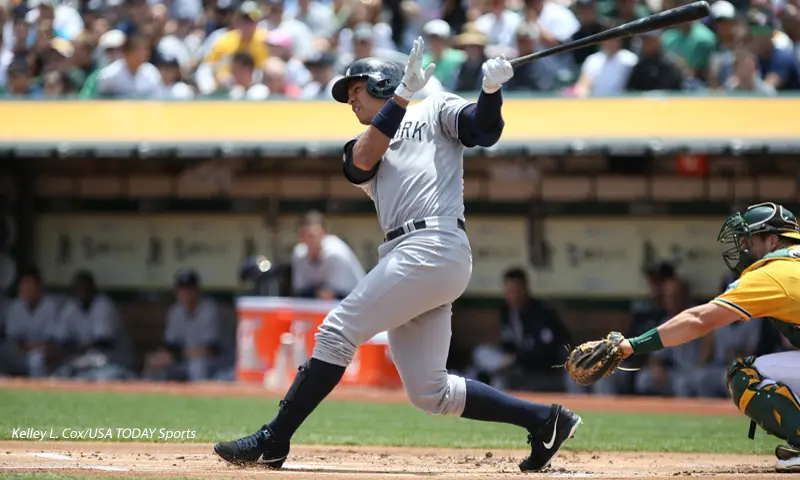 3. Alex Rodriguez
Yep. Alex Rodriguez. I know that this pick may annoy (and anger) many people out there, but hear me out. Before the performance enhancing drug scandals, A-Rod was one of the best power hitters in the game. And after taking a year off due to suspension, it seems like the rest has really helped him as he's hit 11 home runs. Not bad for a guy who's 39 years old. Who wouldn't want to watch the young guys like Harper and Trout compete against an old-time legend like Rodriguez? And if you really want to stretch it, just look at it like a battle of good versus evil.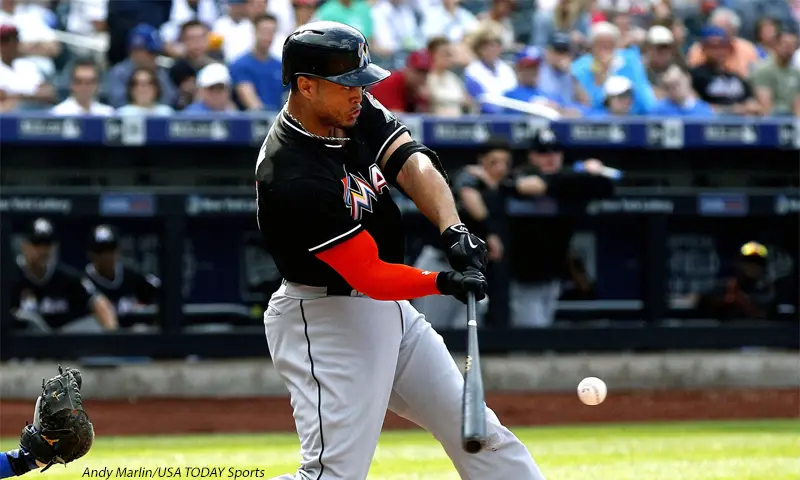 4. Giancarlo Stanton
You can't have a competition on hitting the ball out of the park without including the guy who hits the ball the farthest than anyone in the league. Giancarlo Stanton has been launching bombs for years and by including him in the contest, the fans are guaranteed to see at least a few moon shots that will electrify the ball park.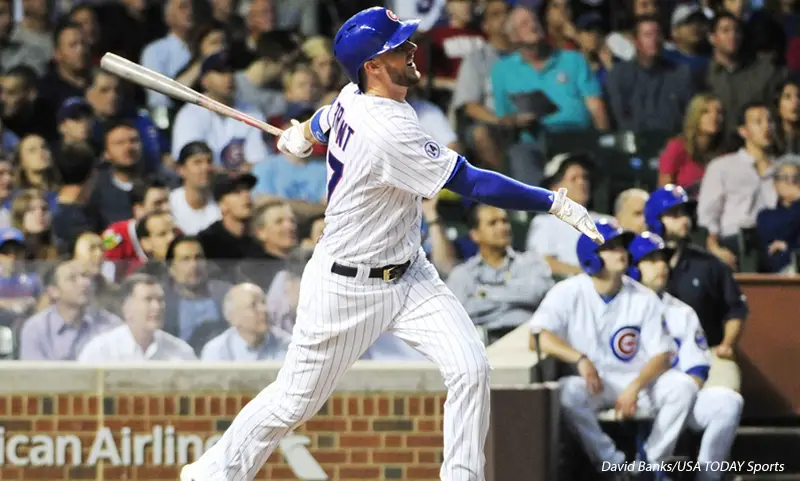 5. Kris Bryant
Although he's just a rookie, and has only played in 40 games, Kris Bryant is ready to take the stage and show everyone his power. Despite having only seven home runs this season, Bryant is just getting warmed up. He's no stranger to taking the ball out of the park, as the third baseman hit 43 home runs bouncing around the minors last season. It's no wonder why the Cubs management is excited to have this kid a part of their club.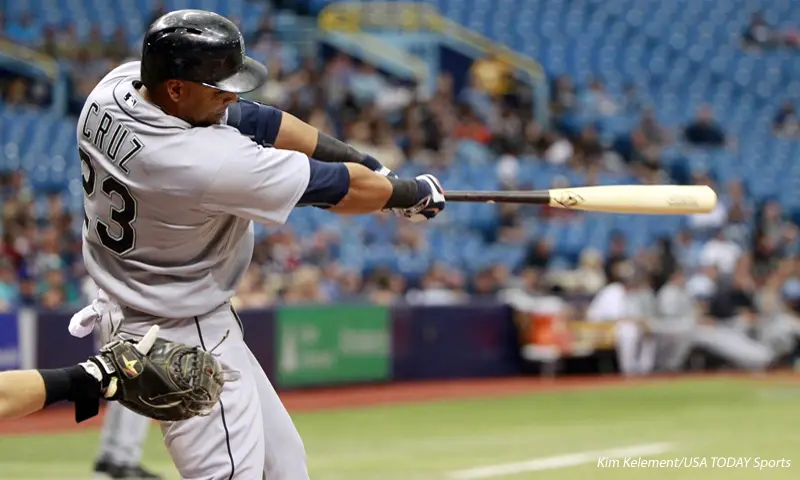 6. Nelson Cruz
Nelson Cruz has been one of the most consistent power hitters of the past few years, and is showing no signs of slowing down. Leading the majors with 18 home runs so far this season, Cruz has seemed to have found his comfort zone in Seattle. He's gotten so comfortable, that at one point this season, he hit a home run in four straight games. Like Rodriguez, Cruz has had issues with PEDs in the past. Why not see if he can redeem himself and see how many balls he can hit out while clean of all performance drugs.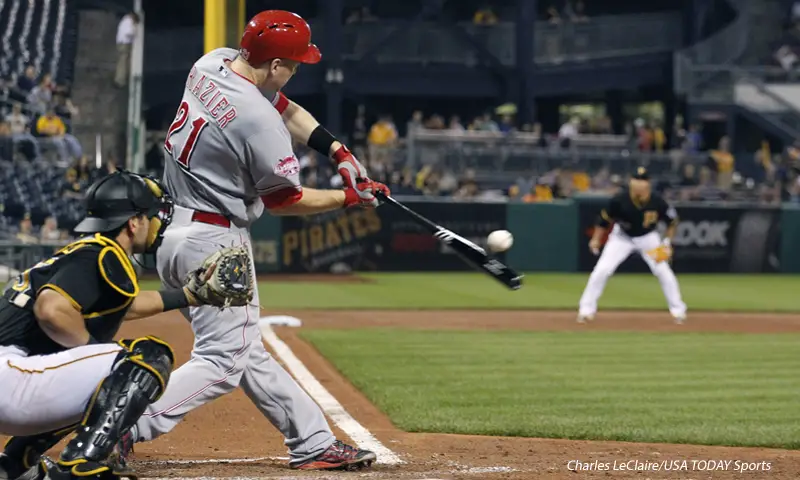 7. Todd Frazier
I think for any All-Star event, there should be at least one player who represents the hometown team. And for this year's game, that player is Cincinnati Reds' Todd Frazier. The infielder is an All-Star caliber player with some pop in his bat (he's got 16 home runs this year) and will surely represent the city well.
(Visited 133 times, 1 visits today)