Team USA fell to Serbia 94-89 on Thursday in the FIBA World Cup, making it their second consecutive loss.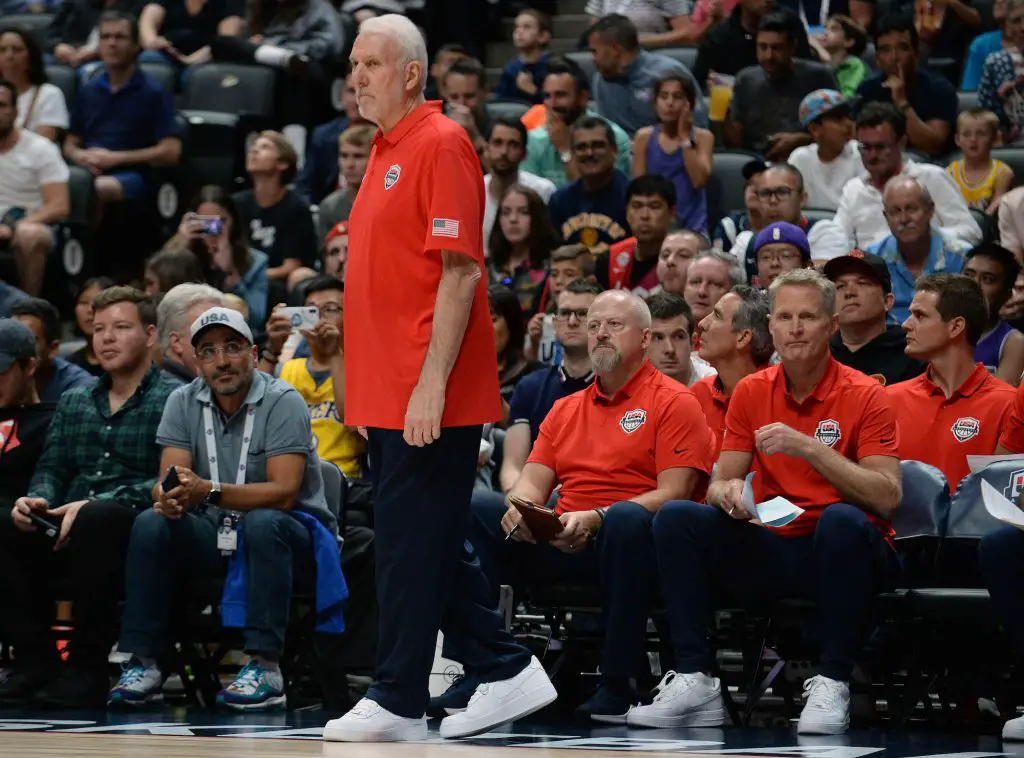 The loss in the tournament's fifth place game ends a disappointing and highly publicized tournament for the Americans.
Harrison Barnes led the team with 22 points, following by Kemba Walker with 18. Despite the decent point total for the two, the team struggled to find the bottom of the basket. They shot just only 43.7 percent from the field and 35.5% from the field.
Serbia was led by Bogdan Bogdanovic of the Sacramento Kings with 28 points.
Team USA will now regroup and head home, not playing their next game until the Tokyo 2020 Olympics. They'll need to rework the lineup if they want to return to gold next summer. This tournament marked the first time since 2006 that Team USA failed to capture a gold medal.