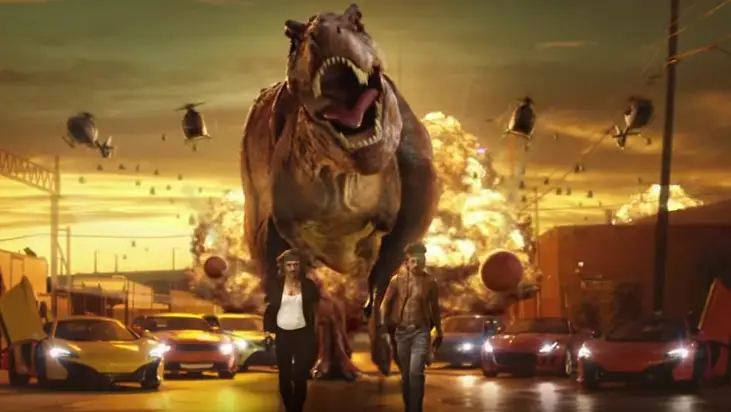 The Madden franchise has taken their marketing efforts to the next level.
To help lead up to the release of Madden NFL 16 on August 25, the guys over at EA Sports release this extended movie trailer of Madden: The Movie.
Straight out of a spoof comedy, this trailer does not disappoint. They've brought back Dave Franco and added Christoper Mintz-Plasse (McLovin') to lead their team of Pro Bowl actors.
Here's your full lineup:
Dave Franco – Blade Johnson
Christopher Mintz-Plasse – Janet
Rob Gronkowski – Half Top
Julio Jones – Trick Montalban
Antonio Brown – Sticky Bun
Coach Rex Ryan – Lil' Pepper
Colin Kaepernick – Al Pacino from Scent of a Woman
I'm not gonna lie, no matter how ridiculous this trailer is, I love it. Especially Kaepernick's character. WHOO-HA!