ad court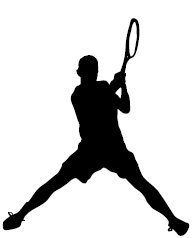 What Is The Definition Of Ad Court In Tennis?
1. The ad court is the left side of the service court from the point of view from the player who is receiving the serve. It is called the ad court, or advantage court, because this is the side of the court that a player serves to following a deuce.
Example Of How Ad Court Is Used In Commentary
1. Agassi returns the serve to ad court and will now try to take the advantage on his next serve.
Sport The Term Is Used
1. Tennis