aer*i*als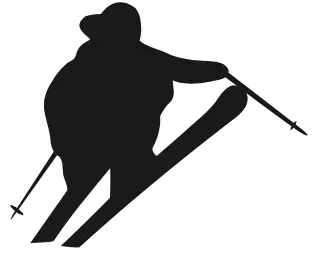 What Is The Definition Of Aerials?
1. This is a discipline of freestyle skiing and snowboarding where the athlete flips, twists and performs maneuvers in the air after they have lifted off the ground with the assist of a ramp or jump.
Aerial skiers and snowboarders tend to get lift off of ramps that are 2-4 meters in height.
Examples Of How Aerials Is Used In Commentary
1. Jones caps off his clinic of aerial moves with this standard-360 on his final jump.
Sports The Term Is Used
1. Skiing
2. Snowboarding
----------------------------------------------------------------------------------------------------