a*f*c south
What Is The AFC South In Football?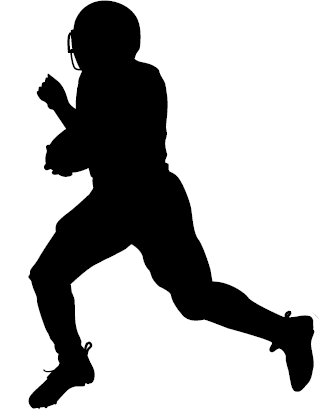 1. The AFC South was formed in 2002 as a result of the NFL's divisional realignment. When the Houston Texans expanded the number of teams from 31 to 32, the NFL divided the league into eight divisions with four teams in each division. The AFC South currently has teams that represent the states of Texas, Tennessee, Indiana and Florida.
History Of The AFC South
The AFC South has had the same four NFL teams since its creation in 2002. It is made up of two expansion teams and two teams that have been in their current cities for a relatively short time.
The Houston Texans became a franchise in 2002. The Jacksonville Jaguars were added as an expansion team in 1995. The Tennessee Titans (who were once the Houston Oilers) moved to Tennessee in 1996, and the oldest franchise in the division, the Indianapolis Colts, moved from Baltimore in 1983.
Prior to the 2002 season, the Jacksonville Jaguars and Tennessee Titans played in the AFC Central and the Indianapolis Colts played in the AFC East. As the Texans were a brand new team, they had not previously been in any NFL divisions.
Although the Indianapolis Colts are not located in the southern United States, the team was realigned to the AFC South to preserve long-standing rivalries in the AFC North.
As of 2022, the AFC South's only Super Bowl championship resulted from the Colts' Super Bowl XLI win in 2007. However, the Colts franchise previously won two Super Bowls while a member of another division, and the Tennessee Titans won two AFL Championships as the Houston Oilers.
The Indianapolis Colts have won the AFC South division title nine times, the most in its history. The Houston Texans have won the division title six times, the Tennessee Titans three times, and the Jacksonville Jaguars have won it once.
Current Teams In The AFC South
A relatively new NFL division, the AFC South has remained unchanged since its origination in 2002. The teams in AFC South include:
Sport The Term Is Used
1. Football