all a*round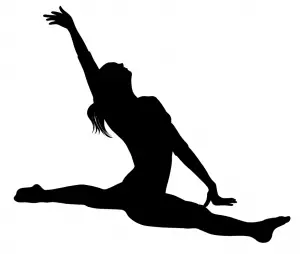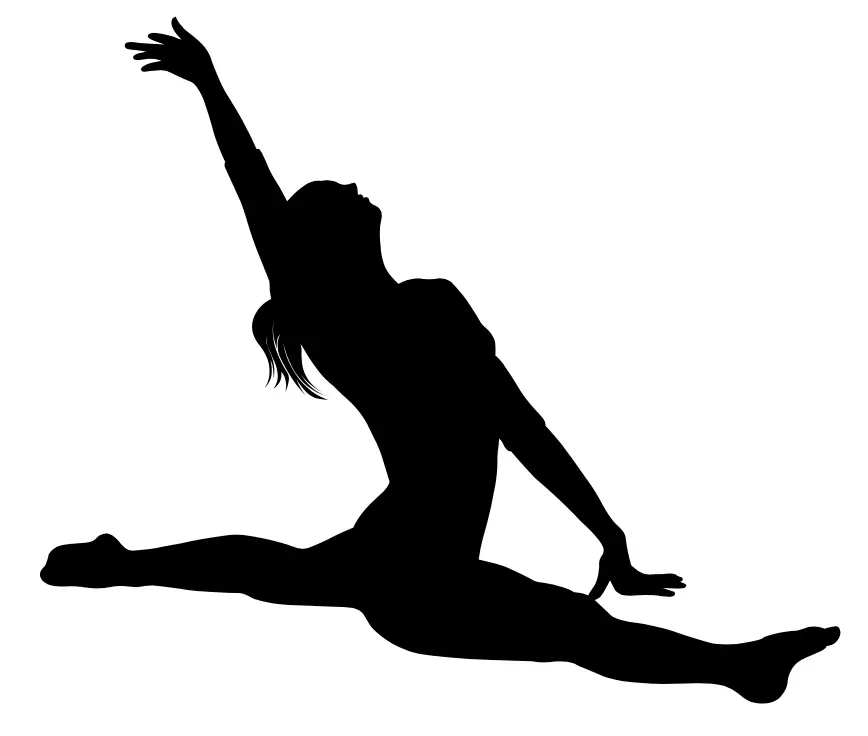 What Is The Definition Of All-Around In Gymnastics?
1. All-around is a term that refers to all the events in a gymnastics competition. Although gymnasts can earn individual honors within each event, the all-around champion is the competitor with the highest combined score across all events.
For women's gymnastics, "all-around" includes four events (vault, uneven bars, balance beam, and floor). For men's gymnastics, it includes six events (vault, parallel bars, pommel horse, horizontal bar, floor, and rings).
What Does All-Around Mean In Gymnastics?
All-around means that a gymnast trains for and competes in all the events available for their gender. Not all gymnasts are all-around athletes. Some compete only in specific events but not all of them. For example, a male gymnast might choose only to complete in horizontal bar, parallel bars, and rings but not vault, floor, or pommel horse.
It is very difficult to become an all-around gymnast due to the different physical demands of each event. Some gymnasts who are very skilled in one event may be less talented in another, which makes it difficult to achieve the highest score sum total across all of the events.
Example Of How All-Around Is Used In Commentary
1. Simone Biles is once again the women's all-around champion for the year, further cementing her status as one of the greatest gymnasts in history.
Sport The Term Is Used In
1. Gymnastics