all ball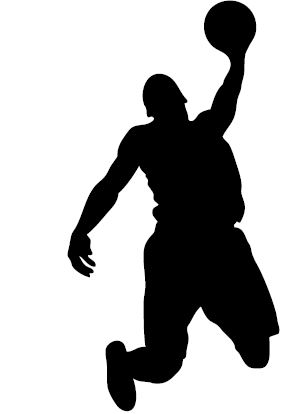 What Is The Definition Of All Ball?
1. This is term that a player uses as their defense when they have been called for a foul during a block attempt in basketball. The defensive player claims that they did not touch the offensive player and touched nothing but the ball and got a clean block.
Examples Of How All Ball Is Used In Commentary
1. The center claims that he didn't commit the foul on the block attempt and got all ball.
SportsLingo Goes The Extra-Inch With The Meaning Of All-Ball
When a player gets called for a foul on a block attempt, more often than not, the defensive player will not believe that they fouled the shooter. Regardless of what really happened, they will scream out "all ball" with the hopes that there is a small chance that the referee will withdraw their call, which never happens. However, if the defensive player indeed did get "all-ball", sometimes the referee will make it up to them later in the game on another call that rules in their favor, as an "unspoken apology" to them.
On the flip-side, a player also has to be careful to not keep yelling all-ball and arguing with the referee, as it could potentially result in a technical foul against them.
Sport The Term Is Used
1. Basketball