all pro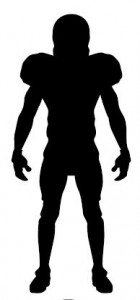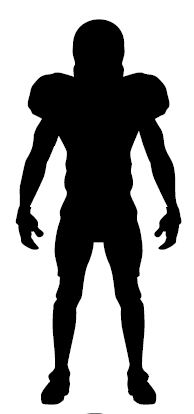 What Is The Definition Of All-Pro In Football?
1. An All-Pro in football is a label given to a player who is the best player at their position for that season, regardless if they are in the AFC or NFC. This term is only used in the NFL to describe their best players, and is not used in high school or the NCAA.
There are numerous All-Pro teams and they are usually created by publications or sports writers. The writers of the various publications vote on who they feel deserve to be on the All-Pro team. In addition, there are usually two All-Pro teams for the offense and defense every season, respectfully called the All-Pro First Team and All-Pro Second Team.
One example of an All-Pro team would be the AP All-Pro Team.
Example Of How All-Pro Is Used In Commentary
1. Despite ending his season pre-maturely when he blew out his knee, Carson Wentz was still recognized as one of the best and was selected to the 2017 AP All-Pro, Second Team.
Sport The Term Is Used
1. Football