al*li*ga*tor arms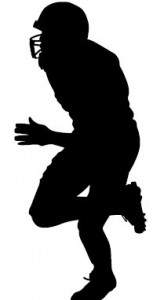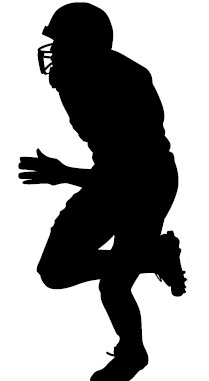 What Is The Definition Of Alligator Arms In Football?
1. This is a term used in football to describe the arms of a receiver who keeps his arms close to his body when anticipating a tackle or hit from a defensive player. By not fully extending his arms, the receiver may miss the opportunity to make a catch. The term is usually used in a disparaging manner to describe a receiver failing to make a sufficient effort in a play.
By holding their arms close to their body, the player's arms appear to be too short for their body and resemble those of an alligator.
Examples Of How Alligator Arms Is Used In Commentary
1. Welker may have had a good shot at that catch had he just extended those alligator arms a bit, but he kept them tucked in anticipating the hit.
2. The receiver got paranoid and grew a pair of alligator arms, thinking he was going to get nailed over the middle.
Sports The Term Is Used
1. Football