al*pha*bet soup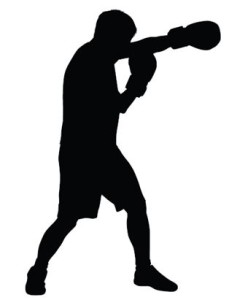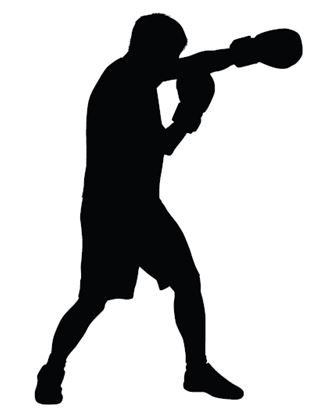 What Is The Definition Of Alphabet Soup In Boxing?
1.  Alphabet soup is a term that is used to describe all the different boxing organizations that govern the sport. With the number of organizations growing to over 50 during the years, the main boxing organizations that are recognized are the WBA, WBC, IBF and WBO. Each boxing organization has at least 17 weight divisions or titles that can be won.
Examples Of How Alphabet Soup Is Used In Commentary
1.  Some fans from the world of mixed martial arts hope that the sport's leaders avoid building their sport like boxing did, which created an alphabet soup of different organizations and title belts, confusing many fans of boxing.
Sport The Term Is Used
1. Boxing
----------------------------------------------------------------------------------------------------