al*ter*nate cheer*lead*ers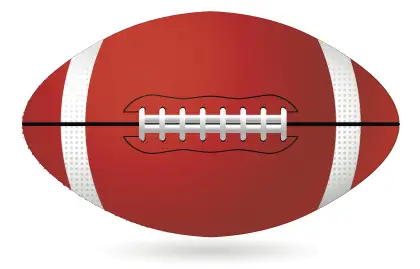 What Is The Definition Of Alternate Cheerleaders In Football?
1. Alternate cheerleaders are a secondary group of cheerleaders who are part of the overall cheer team in an NFL organization, but they do not dance or appear on the field. The alternates are dressed the same as the cheerleaders on the field, but they are tasked with socializing and entertaining the big spending, male customers, customers in the luxury boxes and customers at other team events. In some instances, these cheerleaders are hired mainly for their appearance and not for their talent.
Teams' use of alternate cheerleaders was mainly a secret and wasn't shared with the general fan base until an article in the New York Times revealed this group and interviewed women who were a part of this "noncheering" unit. Of those women who were interviewed in the article, they described the life of an alternate cheerleader as one that paid minimum wage, as well as one that exposed them to harassment and groping.
This term only refers to these group of cheerleaders in the NFL.
Which NFL Teams Have Alternate Cheerleaders?
According to the New York Times article, the Washington Redskins, Houston Texans, New Orleans Saints and New England Patriots were all named as teams who use or have used an alternate cheerleader roster.
Sport The Term Is Used
1. Football