ap*ple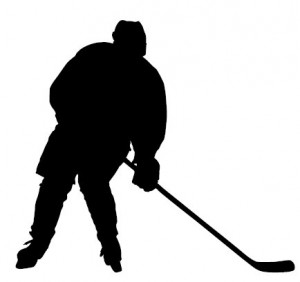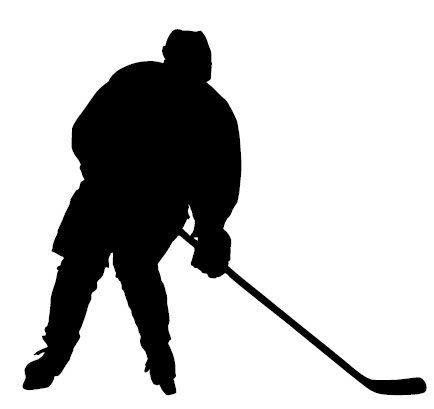 What Is The Definition Of An Apple In Hockey?
1. This is another word used to describe an assist in ice hockey.
An assist is given to a player when they deflect, pass or shoot the puck to a player who then immediately scores.
Examples Of How Apple Is Used In Commentary
1. The defenseman serves up the perfect apple to Lee who shoots it into the top shelf of the net.
Sport The Term Is Used
1. Ice Hockey