as*sist per*cen*tage
What Is The Definition Of Assist Percentage In Basketball?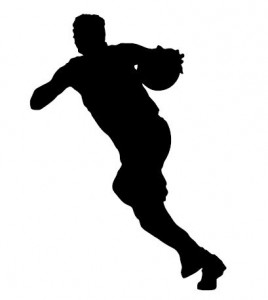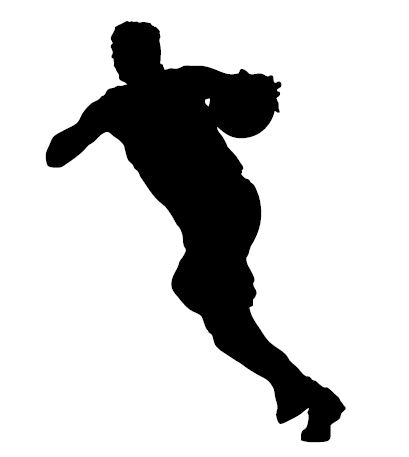 1. This is a statistic in basketball that estimates the percentage of field goals a team makes off of an assist from a particular player while they are on the court. In the NBA, this started to be tracked during the 1964-1965 season.
As of 2018, John Stockton has the best career assist percentage in NBA history at 50.24%, followed by Chris Paul at 46.77% and John Wall at 42.60%.
Example Of How Assist Percentage Is Used In Commentary
1. Despite being one of the top scoring players in the league, Russell Westbrook led the NBA is assist percentage for the 2017 and 2018 seasons.
Abbreviated As:
1. AST%
Sport The Term Is Used
1. Basketball
----------------------------------------------------------------------------------------------------