au*di*ble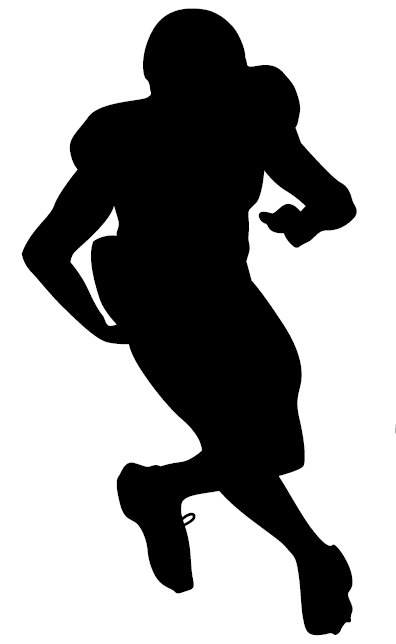 Definition Of Audible
1. This occurs when the quarterback calls a new play at the line of scrimmage, which is different than the play called in the huddle, after surveying the defense.
Examples Of Audible
1. Manning comes to the line, notices a change in the defense and immediately calls an audible.
2. Manning goes under center and sees that the defense is set to drop back into zone, therefore audibles to a running play.
Sport The Term Is Used
1. Football
(Visited 258 times, 1 visits today)