back judge
What Is The Definition Of Back Judge In Football?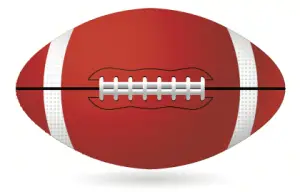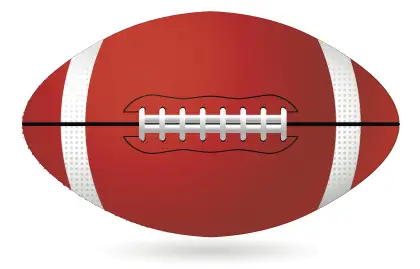 1. A back judge is one of the officials on the field during a football game. The back judge stands in the middle of the field and deep behind the defensive secondary. He keeps an eye on any players in the area and is responsible for looking for any infractions such as pass interference or illegal blocking downfield. In addition, the back judge is also responsible for signaling if a field goal is good or not.
Example Of How Back Judge Is Used In Commentary
1. Norman thinks he got a clean deflection on the play, but the back judge thinks otherwise and tosses the flag into his vicinity.
Sport The Term Is Used
1. Football