back screen
What Is The Definition Of Back Screen In Basketball?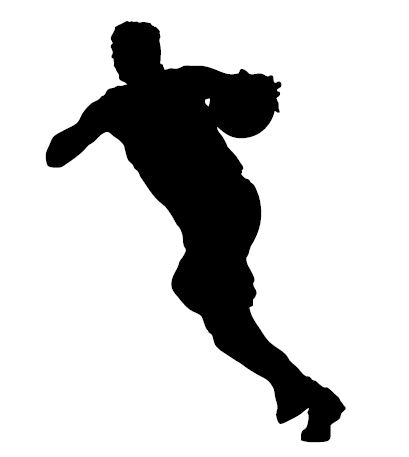 1. This is a strategy in basketball that an offensive player can use to help create an open space on the court for a teammate. The player setting the screen stands behind the defender with his back toward the basket, allowing a teammate to move past and become open for a pass or maneuver toward the basket. The teammate in this situation is called a cutter.

Examples Of How Back Screen Is Used In Commentary
1. Longley moves up towards the three-point, setting a back screen for Jordan who receives the pass for an easy dunk.
Sports The Term Is Used
1. Basketball
Also Known As:
1. Blind Screen
----------------------------------------------------------------------------------------------------