back*hand pass
What Is The Definition Of Backhand Pass In Hockey?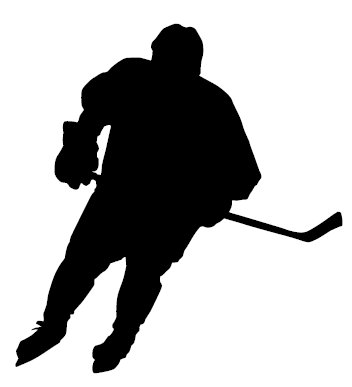 1. This refers to a pass in ice hockey where a player passes the puck to a teammate using the backside of the blade on a hockey stick.
Examples Of How Backhand Pass Is Used In Commentary
1. The forward uses a backhand pass to push the puck over to a streaking teammate who uses a wrist shot to score a goal.
Sport The Term Is Used
1. Ice Hockey
----------------------------------------------------------------------------------------------------