back*spin
What Is The Definition Of Backspin In Table Tennis?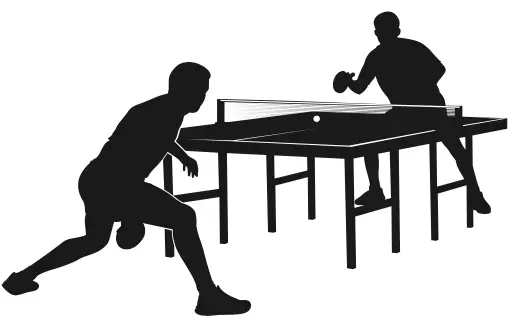 1. Backspin is created on a ball in table tennis by hitting the bottom half of the ball in a downward motion, leaving the ball spinning away from the opponent as it travels across the table.
It is most commonly used during service because opponents need specific angles that do not allow for high-speed returns. Limited speed due to the angle of creating backspin makes this an unpopular defensive move unless reacting to a high ball close to the net.
Examples of How Backspin is Used In Commentary
1. After a rally full of powerful back and forth smashes, Ting uses a softer hit with a lot of backspin to change up the pace of the point.
Sports The Term Is Used 
1. Table Tennis
----------------------------------------------------------------------------------------------------