bag*ger
What Is The Definition Of Bagger In Bowling?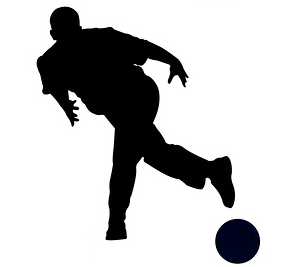 1. A bagger in bowling refers to a streak of strikes that a bowler puts together in a single game. After a bowling hits three strikes in a row, also called a turkey, any strike there after to keep the streak going is referenced as a bagger, plus the strike number.
For example, if a bowler has hit their sixth strike in a row, this would be referred to as a six-bagger.
Example Of How Bagger Is Used In Commentary
1. And with that seven-bagger, Dukes is within range of yet another perfect game to add to his career total.
Sport The Term Is Used
1. Bowling
----------------------------------------------------------------------------------------------------