ball con*trol
What Is The Definition Of Ball Control In Football?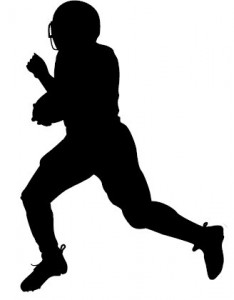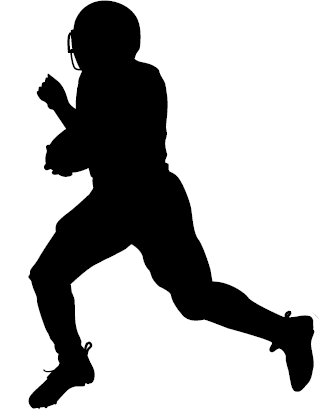 1. This is a term used to describe an offensive strategy in football, where a team tries to retain possession of the football for a large portion of the game.
In most cases, if a team is able to "control the ball" and have possession of the ball longer than their opponent, they will have a much greater chance of winning the game.
Examples Of How Ball Control Is Used In Commentary
1. With their team up by 14 points in the fourth quarter and with three minutes to play, the Eagles have shown great ball control by rushing the ball and continuing to get first downs. They've controlled the ball for over 10 minutes longer than the Giants.
Sports The Term Is Used
1. Football
Also Seen As:
1. Controlling the Ball