beer frame
What Is The Definition Of Beer Frame In Bowling?
1. A beer frame refers to when everyone on your team rolls a strike in any given frame but you, which then you owe the entire team a round of beers. This term is used mainly in recreation leagues, as opposed to professional bowling leagues. Historically, the beer frame is the fifth frame, but it can be any and/or all the frames as agreed upon by the team.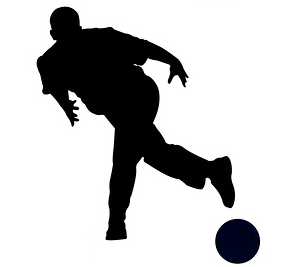 Some teams may change the rules slightly and allow spares to count for strikes in the beer frame as well.
Example Of How Beer Frame Is Used In Commentary
1. The tab is getting a bit high for Charlie tonight, with that being the third beer frame he's owed the team tonight.
Sport The Term Is Used
1. Bowling
----------------------------------------------------------------------------------------------------