bench
What Is The Definition Of Bench In Basketball?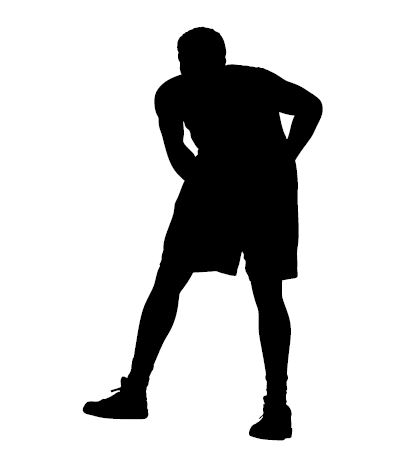 1. This is a term is used in basketball to describe the area on the court where the team's reserve players sit and wait until they are substituted into the game. There are two bench areas on the court, one for each team, and it is also where the team's head coach, assistant coaches and trainers sit during the games.
However, the term "bench" is most often used to refer to the actual reserve players on the team who do not start the game.
During games at which a team may either be winning or losing by a large margin, a coach may substitute the teams starters with their reserves to avoid any injury, often referred to as "emptying the bench".
Example Of How Bench Is Used In Commentary
1. Griffin goes up for the block along the perimeter and ends up flying into the oppositions players on the bench.
Sports The Term Is Used
1. Basketball