bench points
What Is The Definition Of Bench Points?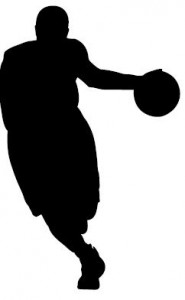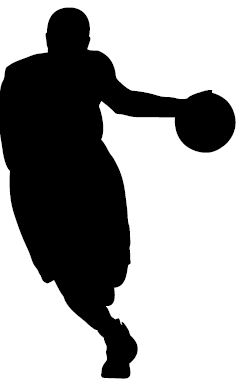 1. This refers to the number of points contributed by the players who come off the bench during a basketball game. In other words, all the points scored by the non-starting players.
Examples Of How Bench Points Is Used In Commentary
1. The Clippers can give credit to their bench for the reason behind their win, as they had 30 more bench points than the Spurs tonight.
SportsLingo Goes The Extra-Inch With Bench Points
Although having a bench that can score a lot of points may seem like an easy measurement to success, it's not always the case. For example, some teams may play their bench players more than others and therefore they are more likely to score more points overall. However, if a bench scores a lot of points, but is unable to play good defense, then scoring a lot of points does not matter. For example, if a team has 40 bench points, but gives up 60 points with the same unit on the floor, then more often than not they will lose the game.
Sport The Term Is Used
1. Basketball
----------------------------------------------------------------------------------------------------