blade
What Is The Definition Of Blade In Table Tennis?
1.  In table tennis, the blade refers to the wooden part of the racket.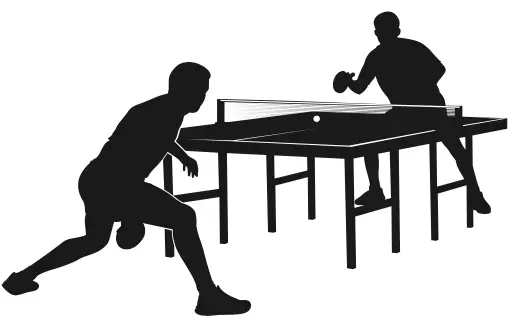 Blades are composed of natural wood and often reinforced with an adhesive layer, such as carbon fiber, glass fiber, or compressed paper.
Grip style, handle shape, and playing style goes into choosing the best blade for players. Three main types are defensive blade, offensive blade, and all-around blades.
Defensive players use blades that are heavier and slower. Attacking players enjoy offensive blades because they are light and fast. All-round blades are best for intermediate players who are between fast and slow. All-round is highly suggested for beginners.
Penhold blade and Shakehand blade are the two different types of blades with different grips that suit them best. The penhold grip is similar to holding a pen. The shakehand is similar to shaking hands with someone and is more common among players today.
Examples Of Blade Used In Commentary 
1. The international pro prefers the carbon blade due to its balance and power.
Sport Term Is Used
1. Table Tennis
----------------------------------------------------------------------------------------------------