box and one de*fense
What Is The Definition Of Box-And-One In Basketball?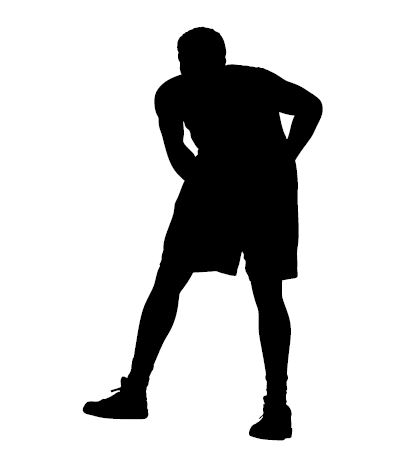 1. A box-and-one defense is a strategy in which one player is assigned to defend an offensive player man-on-man while the other four are defended in a box zone. This style of defense is traditionally used against a team with one dominant player.
The goal of a box-and-one defense is to confuse the opposing team and fatigue their star player. A team's best defender is usually selected for the man-on-man defensive role. This is a challenging task since it's more exhausting than a box zone defensive position and the person in this role will have to deal with an increasingly frustrated star player on the other team.
Examples Of How Box-And-One Is Used In Commentary
1. The Bulls deployed a box-and-one defense against the Pistons in an effort to keep the ball away from Drummond as much as possible.
Sport The Term Is Used:
1. Basketball
----------------------------------------------------------------------------------------------------