box to box mid*field*er
What Is The Definition Of Box-To-Box Midfielder In Soccer?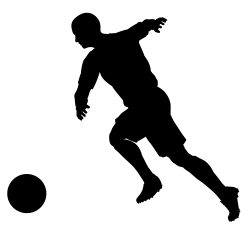 1. A box-to-box midfielder is a player who is able to influence a game on both the offense and defense or in each team's penalty area or "box". These midfielders are great all-around athletes, where on one play they can block shots in their own box, but then run down to their opponent's box and score a goal.
Example Of How Box-To-Box Midfielder Is Used In Commentary
1. Ramsey is a dual-threat up and down the pitch, as he's one of the best box-to-box midfielders in the game today.
Sport The Term Is Used
1. Soccer