break*a*way spe*cial*ist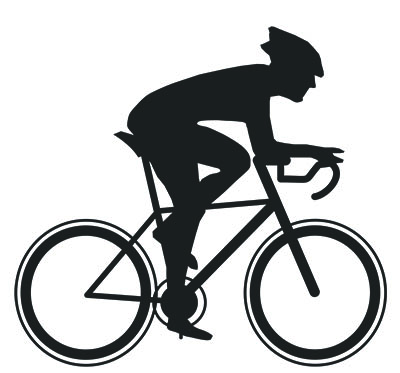 What Is The Definition Of A Breakaway Specialist In Cycling?
1. A breakaway specialist is a rider whose role on a team is to attack the race from the start.
These are powerful riders who could be overall contenders but prefer the individual challenge. They are also used to show off the team's sponsor.
Why Do Cyclists Break Away From The Peloton?
Breakaway specialists often seek to win individual stages instead of an entire stage race. By breaking away from the peloton, they're taking a risk in hurting their overall time, but improve their odds of winning a stage.
How Do You Ride A Breakaway?
Breakaway strategies differ based on race conditions and rider strengths. However, cyclists will judge their chances of succeeding using the formula that for every 10 km of gap, the peloton needs 1 min to catch up.
How Do You Do A Breakaway Solo?
A solo breakaway attempt takes even more explosive power than a breakaway group. By making calculated attempts based on the rider's strengths, a breakaway specialist can succeed in achieving a solo breakaway.
Example Of How Breakaway Specialist Is Used In Commentary
1. Thomas De Gendt, one of the greatest breakaway specialists of modern times, won stage 8 of the 2019 Tour de France by maintaining his lead for 200 km.
Sport The Term Is Used
1. Cycling
Also See:
1. Breakaway