bun*ker
What Is The Definition Of Bunker In Golf?
1. In golf, a bunker is a designed sand area on the course to test players' ability to hit the ball out of the sand.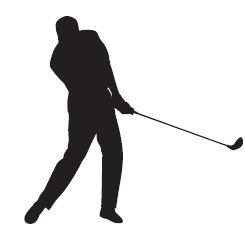 Usually, near the green or fairway, bunkers can be manmade or natural. Greenside bunkers, fairway bunkers, and waster bunkers are the three types, and all vary in size, shape, and depth. Players interchangeably refer to bunkers as traps, but the R&A and USGC never refer to bunkers in slang terms.
Specific rules of the do's and don'ts dictate playing from bunkers, such as players cannot touch the sand with hands, clubs, or rakes. Players use a "sand wedge" club to hit balls out of bunkers; this action is called a "bunker-shot" and takes advanced skill. Once the ball has left the bunker, the player or caddy must rake the sand free of any disturbances left. 
Examples Of Bunker In Commentary
1. Incredible! Spieth holes out from the bunker for a birdie and the win in sudden death on the par-4 18th hole.
Sport The Term Is Used
1. Golf