cap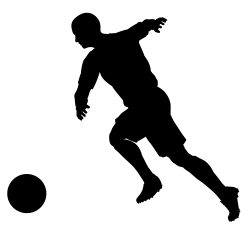 What Is The Definition Of Cap In Soccer?
This term is used to describe an appearance in an international match. The number of caps for international player is recorded, so certain players hold records for the most caps, whether it's for a specific team, a specific country or overall among other players. Though the term did derive from the caps awarded to players competing at the international level, physical caps are no longer given out for these appearances.
Examples Of How Cap Is Used In Commentary
1. Hoffman's record for the most international caps was surpassed this week by Millhouse.
2. Friedman was incredibly honored to earn her 100th cap during the match against Nigeria.
Sports The Term Is Used
1. Soccer
(Visited 2,396 times, 4 visits today)