clear path foul
What Is Definition Of Clear-Path Foul?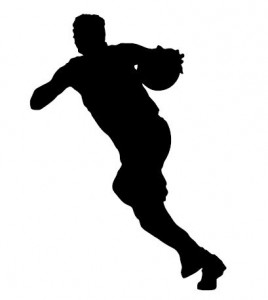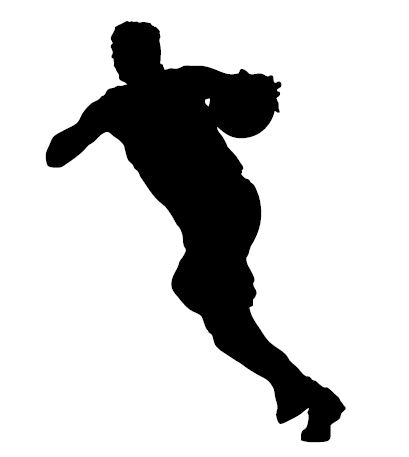 1. A clear-path foul is committed in basketball when a defender fouls their opponent (who is in possession of the ball) when their opponent does not have a defender between themselves and the basket.
This foul is usually committed when the team in possession of the ball begins a fast break and their opponent fouls them in order to prevent and easy basket.
The player who is fouled gets two free throws, in addition to possession of the ball after the free throws have been shot.
Examples Of How Clear Path Foul Is Used In Commentary
1. Irving steals the pass and runs up court, but is wrapped up and fouled by Rose. The referees call a clear-path on Rose and Irving will go down and shoot two.
SportsLingo Goes The Extra-Inch With The Meaning Of Clear Path Foul
While it may seem irresponsible to foul a player in a scenario that automatically sends them to the free throw line, it is however a good strategy in many situations.
One such situation is when the ball handler is someone who is a poor free throw shooter. By fouling them, instead of allowing them an easy layup, this requires them to try to score points with one of their weaker skills sets.
Another scenario would be in the final seconds of a close game. If the game is tied, or if the team is only down by one-point, if the defending team fouls the ball handler, they will then send the player to the free throw line with the hopes that the player will miss one or both free throws. If he misses one, then the team only needs a field goal to tie the game. If he misses both, the team still has a chance to win on a buzzer beater.
Sports The Term Is Used
1. Basketball
----------------------------------------------------------------------------------------------------